MeteoCam unit v1
HD video - Davis Vantage Vue - Webcasting - Weather alerts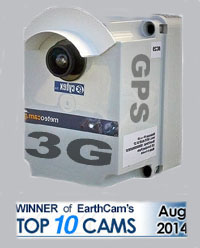 A complete camera and weather station unit by Cybex S.A.
Live streaming to any media server
Still image FTP to any web server
Davis Weatherlink support, local storage of data and publish to a web server or locally to the camera's web server. See demo here
Weather Email alerts when wind force or temperature or rain rate is greater than a given user value or when temperature drops from a given user value. For example, you get to know when wind got strong or when there is a near by fire or when rain started.
Local image and video storage with prespecified day rotation - the camera can be also operated as CCTV for security or safety purposes
Web admin interface
3G mobile option is available for internet connectivity
Auto upgrade to the latest software releases
GPS and Audio as options

Version 1 Admin Menu
5 Mpixel field demo 5 Mpixel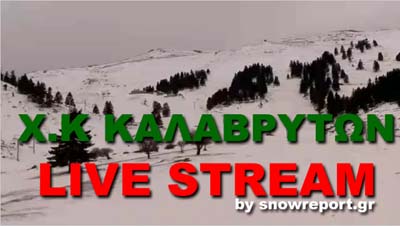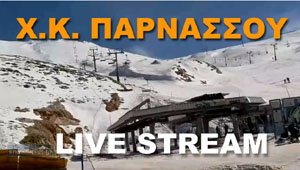 Metocam with audio at Schinias!
Metocam at Show Me exhibition 10-13/4/2014!
Metocam on board Sailing boat Nafkratis 21-24/3/2014!
3 Metocams on board Aegean Oceanographic Ship 6-9/3/2014!
All live Metocams at ustream.tv click here!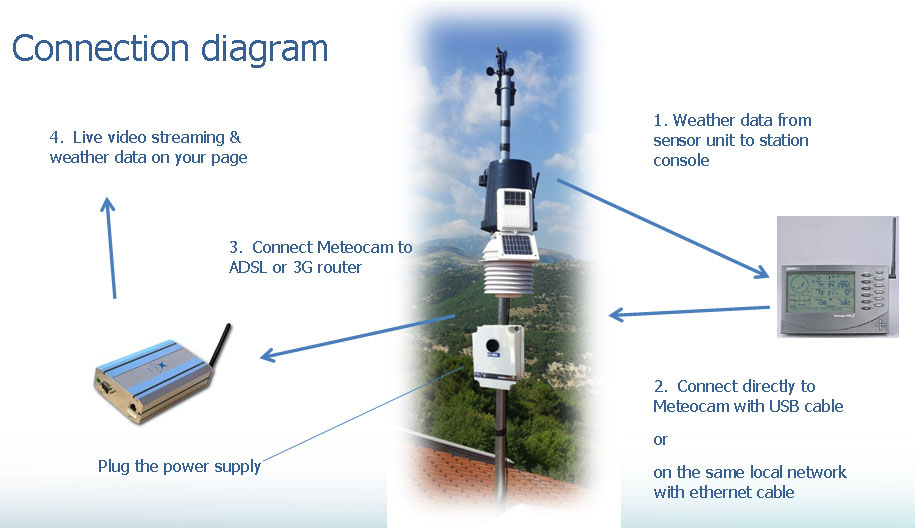 Applications: Ports, marinas, windsurf clubs, kitesurf clubs, ski resorts, hotels, municipalities, traffic cam, events, construction site cam, safety authorities.
CYBEX SA Information Systems and Networking services
18-20 Navarinou Street, Athens 10680, Greece
E-mail:info@cybex.gr Tel:+30-2103617790 Fax: +30-2103617794